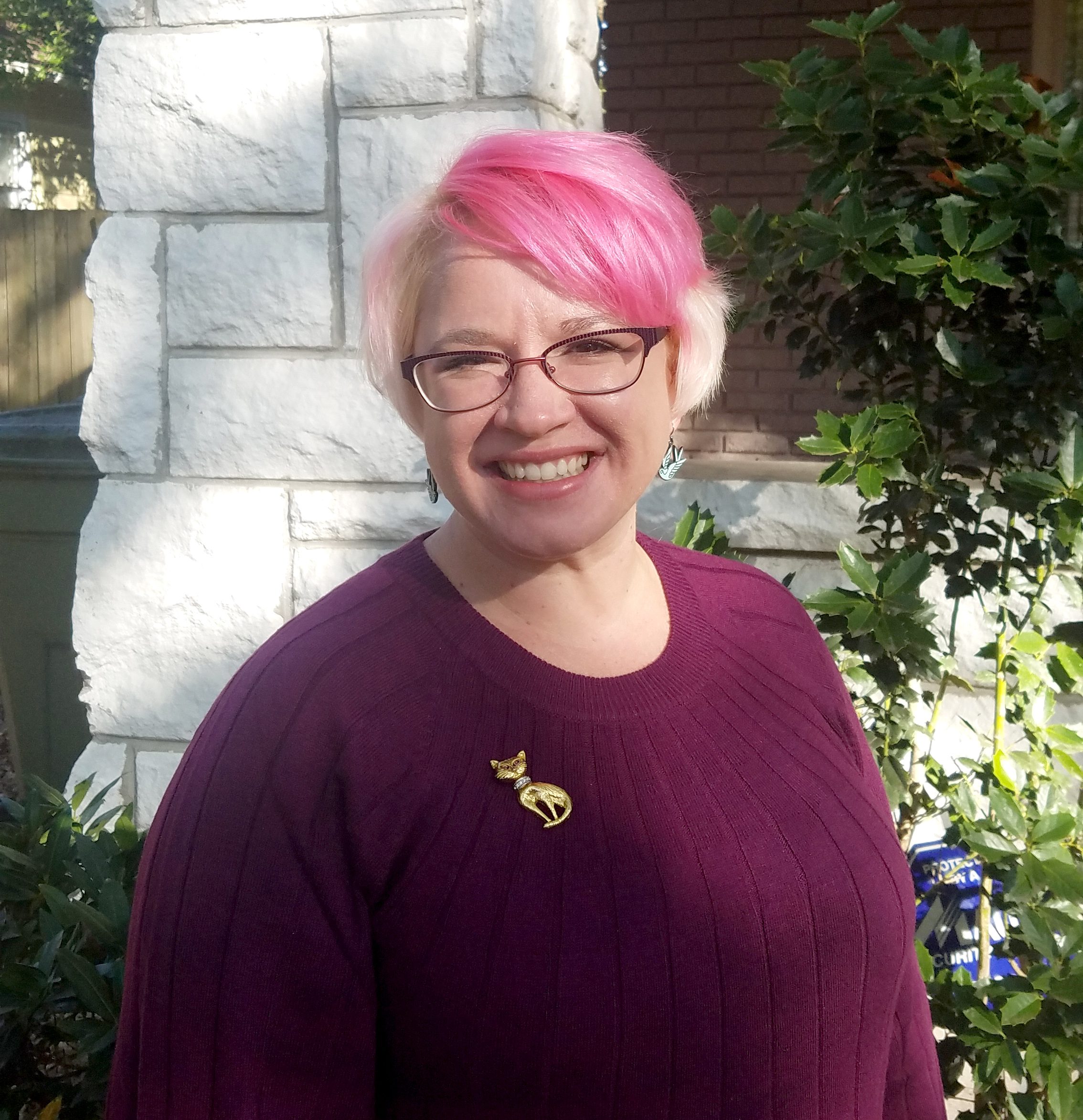 Did you know that in a community of about 1,600 households, we only have a few hundred Cooper-Young Community Association members? I hope to change that this year.
I am very much looking forward to my first year on the job as the CYCA executive director. In 2018, I want to focus on getting as many of you involved as I can by providing you with volunteer opportunities that match your passions and interests. I want to get neighbors out helping each other, socializing, and talking. I want to get as many of you as possible out from behind Nextdoor and into the community.
A healthy community is about knowing your neighbors — and their neighbors. It's about talking to each other, expressing your concerns (politely), and noticing when something goes wrong. It's about being there for each other in times of need and in times of celebration. I want the CYCA to be at the center of all of that, and I need your help to do it.
What do you want to see happen this year? Do you have an idea for a project or a topic for a community meeting or gathering? Do you see a problem that affects us all and have a suggested solution? Let's talk!
CYCA office hours are from noon to 7 p.m. on Tuesdays, Wednesdays, and Thursdays and by appointment. I can also be reached at info@cooperyoung.org or 901-272-2922. I want to hear from you this year and I can't wait to work with you. — Stephanie Gonzalez