Projects and Programs
(Organized by committee)
---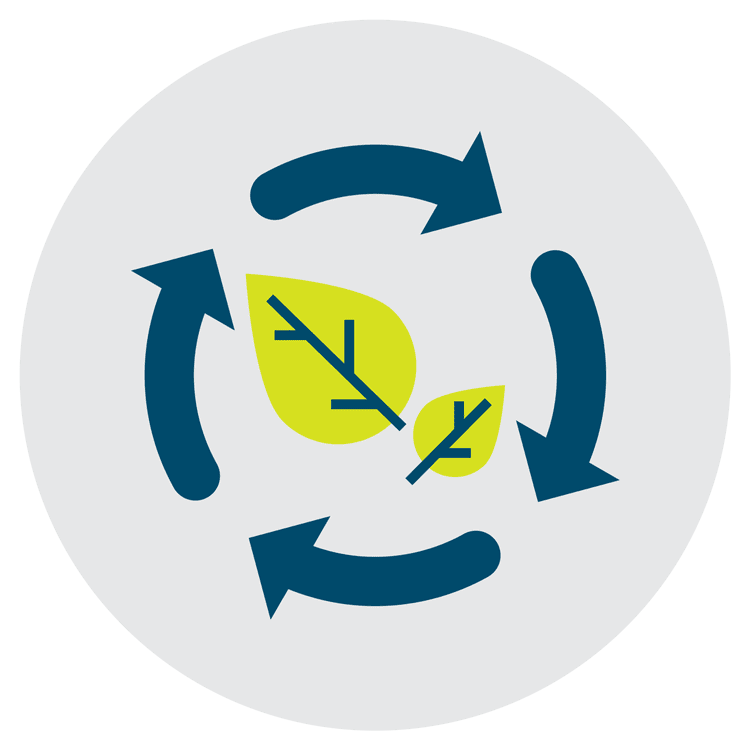 The beautification team is feeling frisky in 2017. We're still on the hunt for the right property to break ground on our CY urban orchard and learning garden, and we will be working on restoring a native habitat on former railroad land in the northeast part of the neighborhood. The Compost Fairy has some big news and a new headquarters, new equipment, and an expanded mission. AND, we will be doing a survey to determine eligible sites for street trees in the neighborhood, so if you love trees, are interested in creating shade and reducing the Heat Island Effect, and want to help make our neighborhood even more beautiful, contact us at info@cooperyoung.org, and maybe your property can be a pilot early this spring!
Projects/Programs
Compost Fairy
Community Trash Cans and Recycling Bins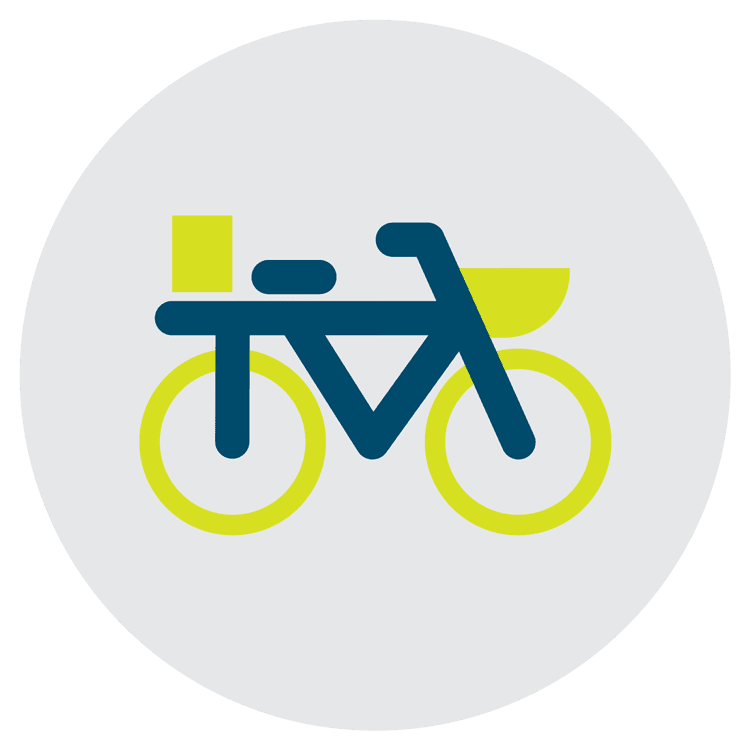 The Transportation Team is an effort identified as a need and created directly as the result of our 5 Year Plan initiative. The primary focus of this team is to plan and implement creative solutions to improve access and address safety concerns regarding pedestrian, cycling, public transit, and parking issues in Cooper-Young. The Transportation Team also hopes to serve as a resource for residents, offering information and support for public initiatives like sidewalk maintenance and speedbump placement. For 2017 the team is seeking to engage residents hands-on in identifying safety issues, maintenance concerns, and opportunities for improvement, while building relationships with stakeholders, government, and residents to facilitate long-term solutions.
Projects/Programs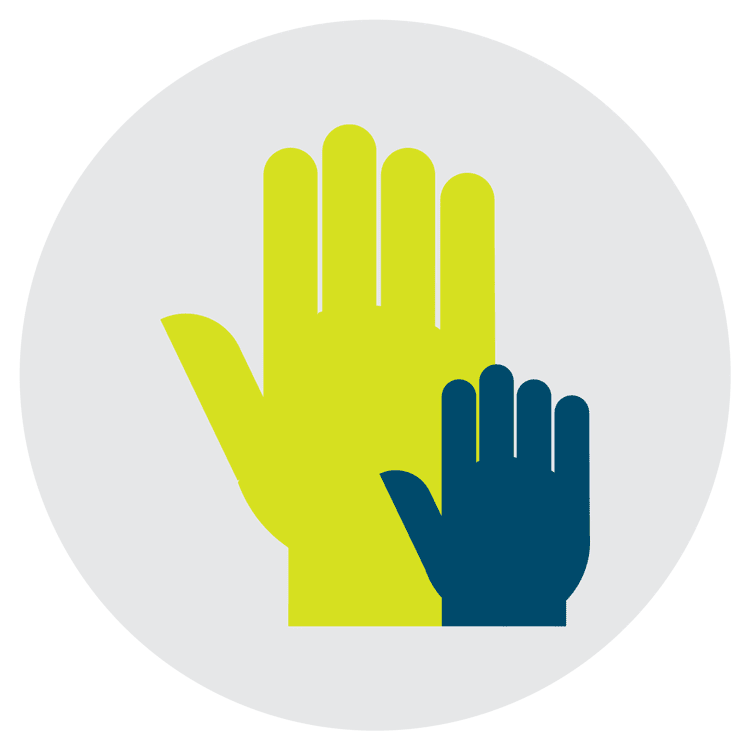 The Youth & Family team is being formed to bring more activities and involvement for our Cooper Young families and youth. This team will take part in the 4th of July parade preparations and host a CYCA family Halloween party. We are also excited to announce that we are going to create two junior seats on the CYCA board for a high school junior and senior to give a voice to the younger generation in our community; these junior board positions will also include a college scholarship.
Projects/Programs
Youth leadership scholarship
Fourth of July parade
Halloween party
Do you love marketing and communications? Are you a creative-type? Do you love Cooper Young? The CYCA Communications Team is looking for new members to join us in communicating through the LampLighter, our website, Social Media and beyond!
Projects/Programs
Lamplighter (link to Lamplighter page) (volunteer info)
Social media connections
Join our online mailing list
Connect with your neighbors via Nextdoor (link to Nextdoor in FAQ?)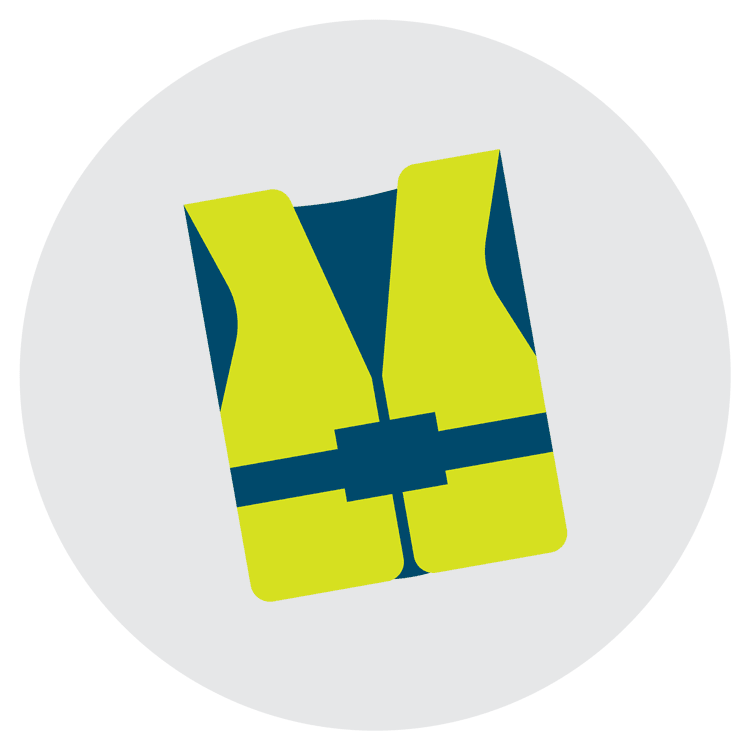 Cooper Young is a wonderful neighborhood that offers many diverse amenities to its residents. The safety of our residents should be an absolute priority shared by all. As Safety Awareness Chair, it will be my goal to educate the neighborhood in all aspects of safety, not just crime. I hope to bring a realistic viewpoint to all through this educational and learning process.
Projects/Programs
Join our friends with community partner, CYNW (link to CYNW)
Join CYCA Leadership!
Are you passionate about Cooper-Young? Do you have great ideas for projects in the neighborhood? Do you like working with your neighbors and leading them in making Cooper-Young an even better community? We want to talk to you about joining our board! CYCA board members meet once a month to catch up with neighborhood happenings, compare notes on on-going projects, and brainstorm new ideas for the community. The commitment can be as little as four hours a month.