By Amanda Yarbro-Dill
As with the United States, this is an election year for Cooper-Young Community Association. The positions of board president and treasurer are open this time around. Those roles are currently held by Mark Morrison and Suzanne Abedi, respectively. Official nominations were submitted at the CYCA general meeting on Tuesday, March 10, and the nominees are Stephanie Gonzalez for president and Morrison for treasurer.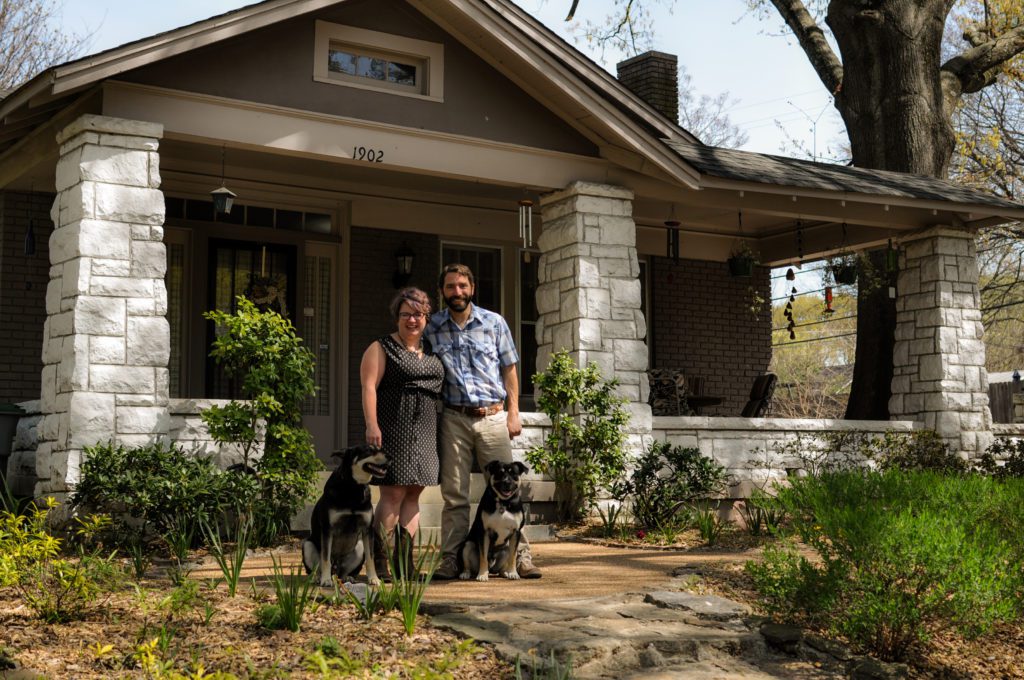 Gonzalez currently serves as the CYCA vice president and previously served as the organization's executive director and sales manager for the Lamplighter. She has also been an event volunteer and a member of the Beerfest committee. Gonzalez has more than 15 years of experience in marketing, communications and public relations, and is currently a content marketing manager for cloud computing services provider Fastly. Gonzalez is a Cooper-Young homeowner, and her husband, Carlos, is the owner of local business 901 Home Inspection. The couple are invested in making Cooper-Young a great place to live, work and play. In her spare time, Stephanie enjoys craft beer, karaoke, dogs and the outdoors.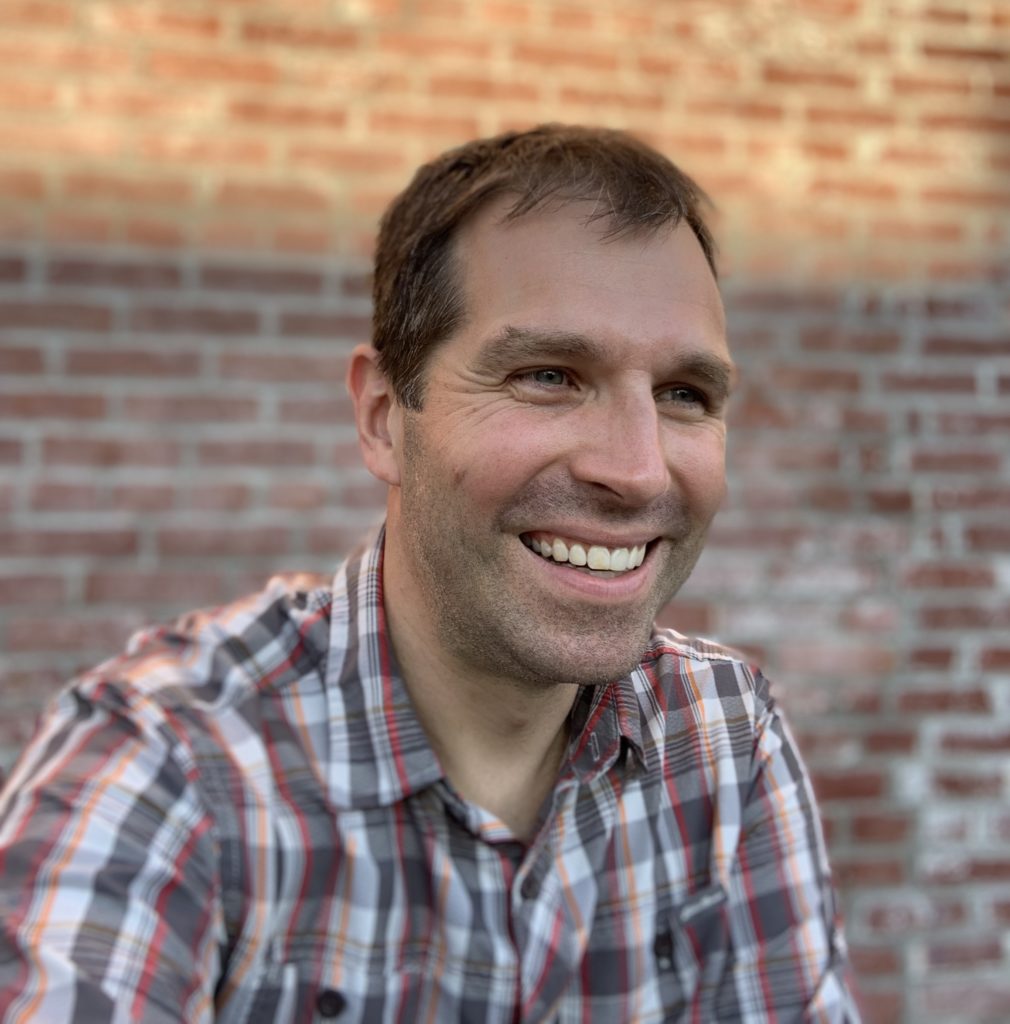 Current president Morrison is a native Memphian who left Memphis for about 10 years before returning for a job opportunity 15 years ago. Upon moving back to Memphis, the historic houses and active commercial district led him to buy a house in Cooper-Young. Mark started volunteering for the CYCA about 12 years ago and has been a board member for the past 8 years. In addition to serving as president for the past two years and the Beerfest committee chair for the past 5 years, he also previously served as the CYCA treasurer for two years. Mark works at Smith & Nephew and enjoys travel, photography, hiking and kayaking in his free time.
Elections will take place at the general meeting on Tuesday, April 14 and the day following, in person (if current COVID-19 restrictions have been lifted) or via email. Though both offices are uncontested, we do require a quorum of members to vote, so please do so. If you're not feeling comfortable coming out to the meeting, by all means email your vote to info@cooperyoung.org.