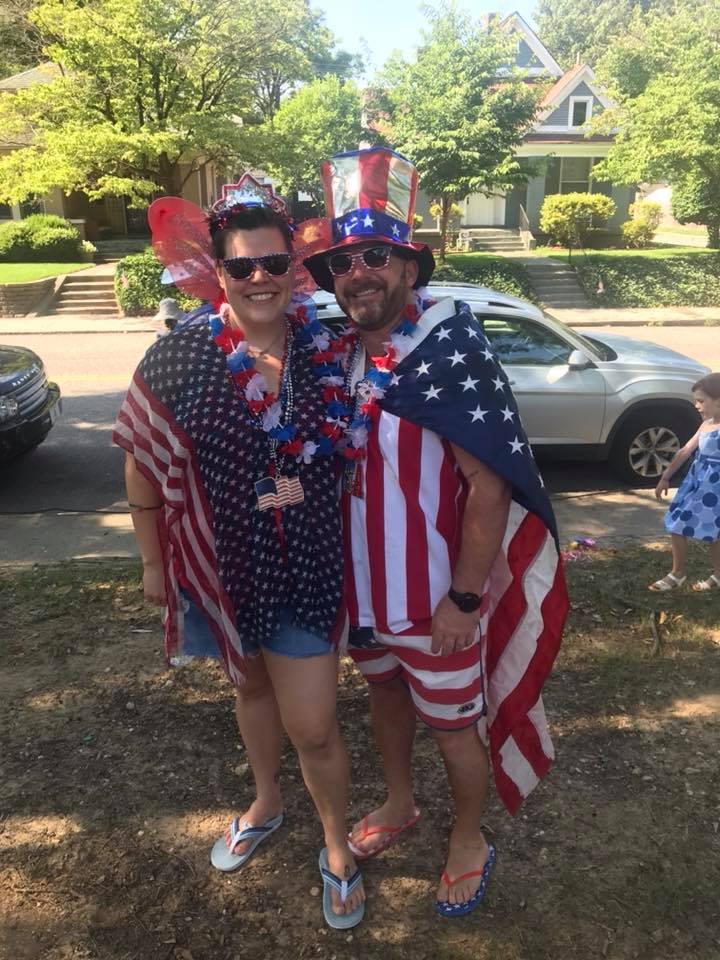 The annual Cooper-Young Community Association 4th of July Family Parade takes place Wednesday July 4 from 10 a.m.-noon at Peabody Elementary School.
Dress up bikes, wagons, or yourselves as patriotically as possible for the chance to compete in the best dressed contest. Prizes will be awarded for 1st, 2nd, and 3rd place. Also, this year local frozen treat purveyor Mempops will be in attendance, and there will be face painting, a balloon artist, and a fire truck from the Memphis Fire Department.
Volunteers are needed to help plan the event and run it the day of. Volunteering is a fun way to get involved with your neighborhood association. There is a free Mempop in it for you. If you have questions or would like to volunteer, send an email to suziabedi@gmail.com. This event will take the place of our July community meeting. — S.S.