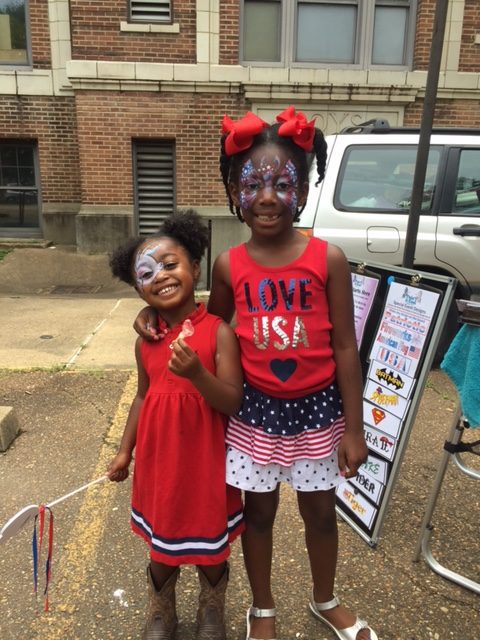 The annual Cooper-Young Community Association 4th of July Family Parade takes place Wednesday July 4 from 10 a.m.-noon at Peabody Elementary School.
There will be a contest for the most patriotic bike, wagon, or self for the chance to compete in the best dressed contest. Prizes will be awarded for 1st, 2nd, and 3rd place. This year the prizes will be gift cards to Burke's Books.
Live music will be performed by The Museworthies, and local frozen treat purveyor Mempops will be in attendance offering free pops to the kids. There will be face painting and a fire truck from the Memphis Fire Department (unless an emergency occurs). Kids will have the opportunity to show off their patriotic designs while they walk in the parade.
If you have questions or would like to volunteer, send an email to suziabedi@gmail.com. This event will take the place of the July general meeting. . — Sheree Stubblefield