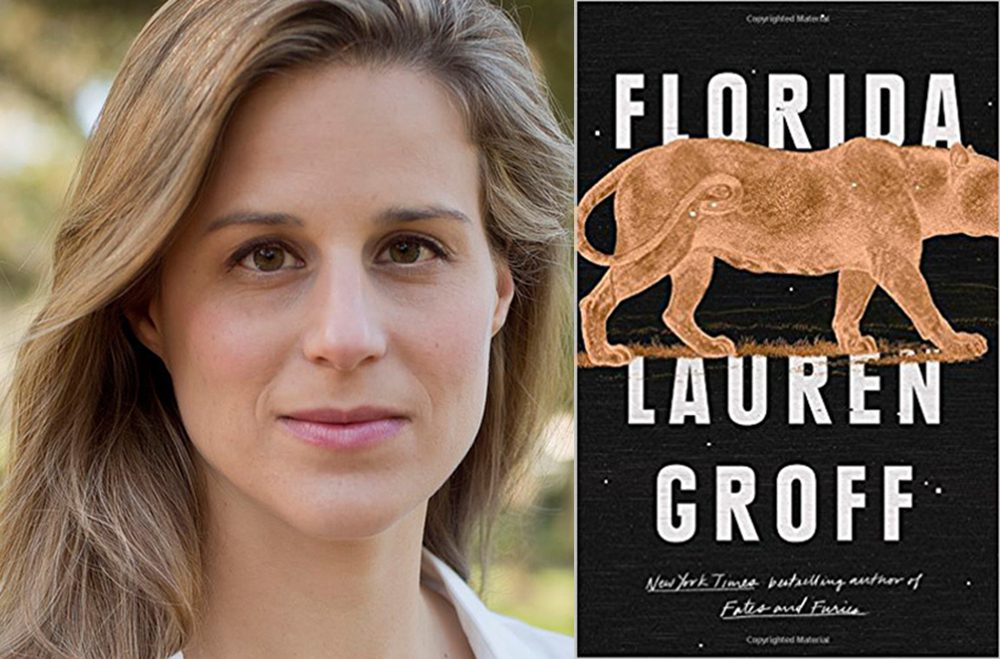 Dear Readers Book Club, the Cooper-Young neighborhood book club, will have its monthly gathering Wednesday, June 25 at 7 p.m.
May's book is Florida by New York Times bestselling novelist Lauren Groff. In this collection of short stories, the author, whose stories have appeared in The New Yorker and The Atlantic, explores the contradictions of America's weirdest state.
"The stories in this collection span characters, towns, decades, even centuries," says the publisher, "but Florida—its landscape, climate, history, and state of mind — becomes its gravitational center: an energy, a mood, as much as a place of residence."
The location for this month's Dear Readers Book Club will be at Cooper-Young Gallery and Gifts, 889 S Cooper St. Fizzy water and box wine will be provided. For more information, email Kenzie5000@gmail.com or calhountg@gmail.com. — S.S.