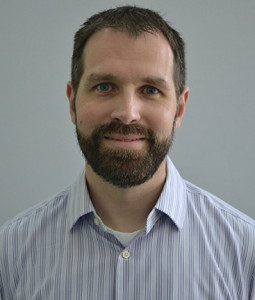 In addition to this letter, I also create the monthly crime map in each issue of the LampLighter. As a result, I get a regular look at crime occurring in Cooper-Young and have observed the ups and downs as they have occurred over the years. Between this monthly exercise and reading NextDoor periodically, it is hard to ignore the amount of crime occurring in our community. The recent wave of car break-ins and robberies has been particularly disturbing. In fact, many people have been wondering what they can do to help.
Dedicated volunteers are running the Cooper-Young Neighborhood Watch (CYNW) and have had many instances of success with their network of cameras throughout CY. Images and videos of these most recent crimes were obtained from the CYNW network and provided to police to assist in the investigations. I know that CYNW is always in need of volunteers to help install and maintain cameras as well as look through hours of video to find the crucial few frames that could help solve a crime. Donations to the non-profit organization would also help to add, maintain, and upgrade cameras and data storage in the network. You can assist CYNW in making CY a safer place by donating your time or money. Money can be donated at https://www.gofundme.com/cooperyoungwatch.
In addition to CYNW, there are many other ways you can get involved in making our community safer. Our local police precinct has monthly Neighborhood Watch meetings that you can attend to become more knowledgeable about crime in CY and how to work with the police. You can create a log of serial numbers or engrave your driver's license number on your valuables to help identify your property if it is ever stolen. You can call 545-COPS when you see suspicious activity. You can get to know your neighbors and watch their house when they are away on vacation. Car break-ins could be reduced by not leaving valuable items in your car. If all pitched in, we could make a real dent in crime. Will you join your neighbors and donate your time and money to the cause?
— Mark Morrison