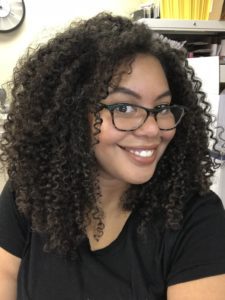 Sheree Stubblefield, Communications & Community Engagement Coordinator
Raised in Texas, I moved to Memphis in 2012 to be a part of this amazing city and I have been a proud Memphian ever since. While visiting Memphis in 2011, the city immediately grabbed on to my heart and I knew I had to call it home. In fact, I moved to Cooper-Young by chance when I first arrived in Memphis and fell in love! So when the CYCA position opened, I jumped all over it.
I am excited to promote awareness of the CYCA, help serve the community and increase volunteer involvement and membership. While I have no spouse, pets or houseplants, I do enjoy a nice handmade soy candle and craft beer. You will find me at Celtic watching Star & Micey, Alchemy for happy hour and perusing the shelves at Burkes. I have never met a stranger so if you see me out and about, please don't hesitate to say hello!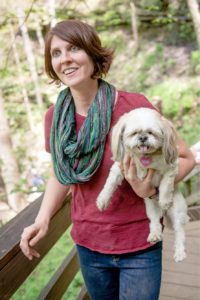 Amanda Yarbro-Dill, Office Coordinator
Hey y'all, I'm Amanda Yarbro-Dill, and I'm happy to be joining the CYCA as the new office coordinator. I've lived in midtown Memphis for 11 years and Cooper-Young for the past six. I live with my husband, Brandon and two daughters, Eliza & Violet, on Blythe Street. I'm originally from rural West Tennessee but really enjoy living in Cooper-Young for a lot of reasons — walking my kids to school, going to shows at DKDC and nurturing relationships with so many friendly neighbors. When I'm not doing office work or hanging out with my kids, I love to cook, travel, go camping and have dinner parties.